It is necessary to clean and check the device to ensure its good operation at least once a year.

For your convenience, the following information should be available when contacting the Service:

1. Full Name (buyer's)
2. Date of purchasing the device (receipt date)
3. The device's serial number (if available).

When sending over the device for service do not forget to note on the special damage form or on a plain paper the descriprion of the damage and to send also the drawer.
For the SERVICE of the device please contact the following technical representatives:
ATHENS - GREECE:


• Patissia
• Opera House (Megaro Mousikis)



Manolakos Spiros


Repair - Mantainance of Electronic Devices
- Computers & Office machines
Kato Patissia  •  Athens  •  Greece
Tel.: 6946.81.82.83
e-mail: nicopal.service@tele-info.gr
ATHENS - GREECE:


• Kalithea





Michael Christou


Repairs – Purchases – PC Sales –
Machinery – Nico-Pal
Kalithea • 17676 • Athens
Tel.: 6971-601190
e-mail: miketelcm@yahoo.com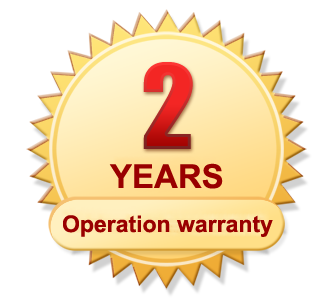 The device has a warranty for two (2) years.

Read / download the device warranty: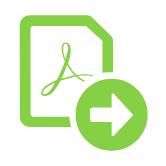 Nicopal device warranty    |   pdf   | 195 KB